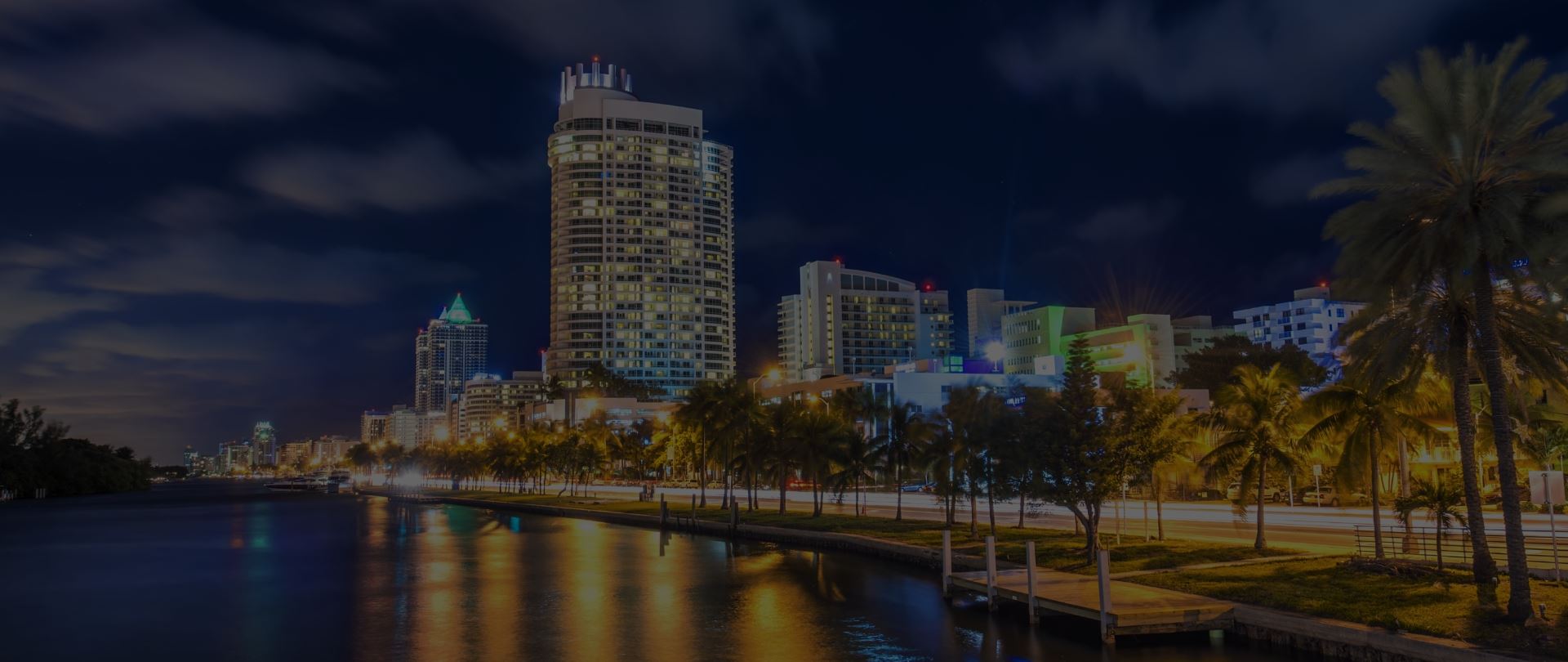 Free Consultations

Rapid Service

3rd Generation Family-Owed
Highly Regarded In Our Community Associations
What Sets Us Apart? Trust the Pros
We offer free consultations and limited termite inspections for homeowners.

We have been serving the local area for over 15 years.

Our team of professionals has decades of experience in the industry.

We offer a variety of Programs for you to choose from.

Our "no additional cost" warranty on maintenance means if the bugs come back, so do we.

We strive to offer quality service with a reputation for integrity, and we stand by our word.

We offer next day service, call us by two and we will be there for you!

Same Day Emergency Services may be available at additional cost. Check with one of our Team Members for appointment availability.

We're a local, third generation, tight-knit family owned business.
Highly Rated By Friends & Neighbors
"I would highly recommend Rocklin Pest Control if you need a termite inspection."

- Trudy G.

". The work was excellent and everything was ready for my painters. I would recommend this company highly for any dry rot repair."

- Glen C.

"I highly recommend Rocklin Pest Control. I have been using them for our pest control for over 10years and have never experienced any problems."

- JB H.

"They were the only company that was able to handle the problem I was dealing with, AND, they did great ."

- Larry G.

"This is a fantastic pest service company. They did a termite treatment in 2016 and do a termite inspection every year."

- Sue W.

"Don, Denise, and Rich have been amazing! Every time we have a question about the bugs that pester our lives, they have had the answers we're looking for. Their team members show up when they say they will and do the work they are hired to do. For me, those"

- Eric L.

"Great pest company. Got a pest inspection done from them in Lincoln."

- Valerie A.

"We had a tight timeline for our home inspections, and Don let us know as soon as they had a cancellation, and they fit us in. Don was there exactly when he said he would be there, even though he was coming in from Rocklin to Diamond Springs."

- Dan K.
Call
(916) 884-6114

for fast service. Contact Our Team