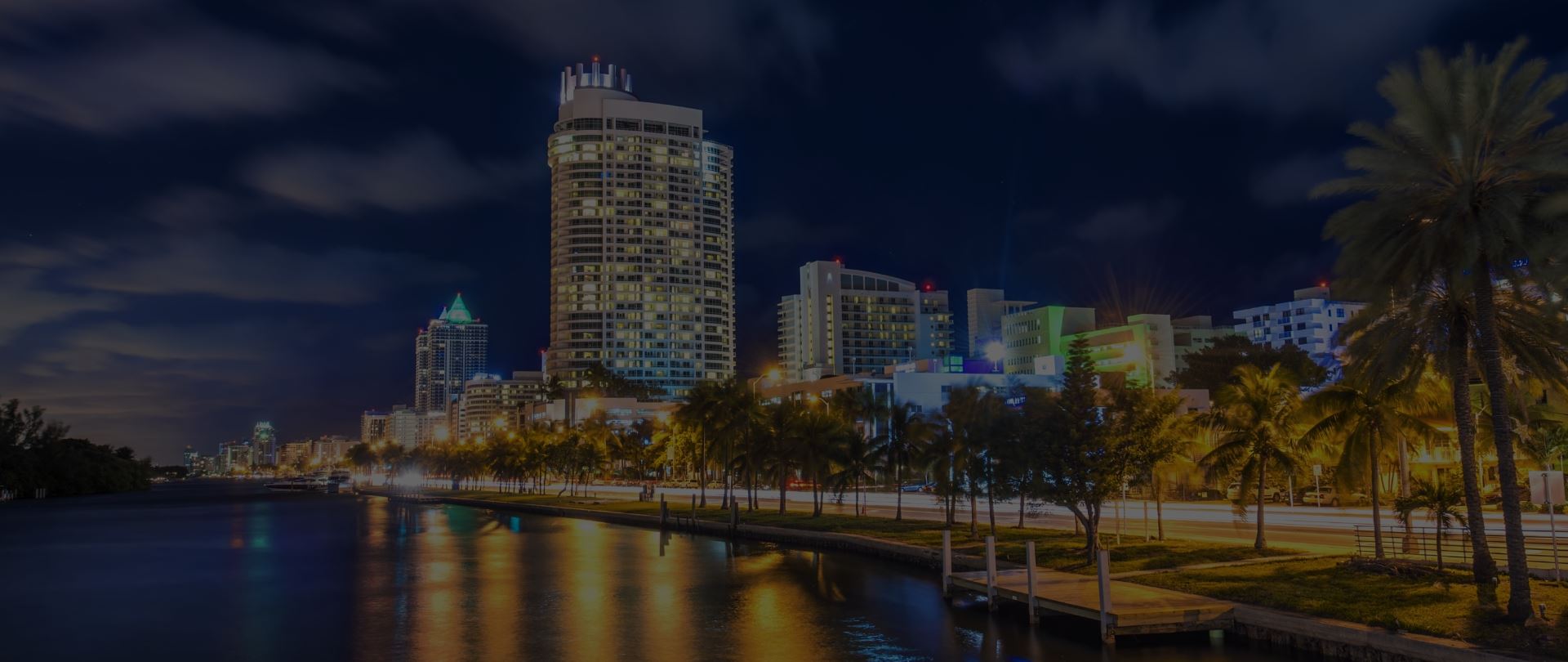 Fast & Effective Solutions Full-Service Pest Control Company
Serving Homeowners, Businesses, and Real Estate Agents In South Placer County, Sacramento County & Surrounding Areas for Over 18 Years
Contact Our Team
Free Consultations

Rapid Service

3rd Generation Family-Owed
What Sets Us Apart? Trust the Pros
We offer free consultations and limited termite inspections for homeowners.

We have been serving the local area for over 18 years.

Our team of professionals has decades of experience in the industry.

We offer a variety of Programs for you to choose from.

Our "no additional cost" warranty on maintenance means if the bugs come back, so do we.

We strive to offer quality service with a reputation for integrity, and we stand by our word.

We offer next day service, call us by two and we will be there for you!

Same Day Emergency Services may be available at additional cost. Check with one of our Team Members for appointment availability.

We're a local, third generation, tight-knit family owned business.
Professional Pest Control in Rocklin
15+ Years of 5-Star Service
For over 15 years, Rocklin Pest Control has been providing unmatched pest control services to homes and commercial properties in Rocklin and throughout Sacramento County and South Placer County. Our goal is to deliver the ultimate peace of mind to our neighbors, and we work tirelessly to find fast, effective, and personalized treatments to your every pest problem—even offering a variety of eco-friendly treatments to keep your environment protected.
Our expert technicians are not only highly experienced but hold a range of licenses, making us a full-service structural pest control company with the ability to address even the most complex infestations. From ants, pigeons, and spiders to rats, roaches, and termites, our team has you—and your property—covered.
Highly Regarded In Our Community Associations
Highly Rated By Friends & Neighbors
"I would highly recommend Rocklin Pest Control if you need a termite inspection."

- Trudy G.

". The work was excellent and everything was ready for my painters. I would recommend this company highly for any dry rot repair."

- Glen C.

"I highly recommend Rocklin Pest Control. I have been using them for our pest control for over 10years and have never experienced any problems."

- JB H.

"They were the only company that was able to handle the problem I was dealing with, AND, they did great ."

- Larry G.

"This is a fantastic pest service company. They did a termite treatment in 2016 and do a termite inspection every year."

- Sue W.

"Don, Denise, and Rich have been amazing! Every time we have a question about the bugs that pester our lives, they have had the answers we're looking for. Their team members show up when they say they will and do the work they are hired to do. For me, those"

- Eric L.

"Great pest company. Got a pest inspection done from them in Lincoln."

- Valerie A.

"We had a tight timeline for our home inspections, and Don let us know as soon as they had a cancellation, and they fit us in. Don was there exactly when he said he would be there, even though he was coming in from Rocklin to Diamond Springs."

- Dan K.
Rocklin Residential, Commercial & Agricultural Pest Control Service
Placer, Eldorado & Sacramento County Pest Control Specialists
We offer solutions to all of your pest issues, such as ongoing maintenance plans, dry rot solutions, bird and rodent exclusion services, and even cleanup services, for a truly one-stop-shop experience. Rocklin Pest Control is a local, family-owned company that operates with quality and integrity at the heart of everything we do—and we take pride in developing and maintaining long-term relationships with our customers. Don't take our word for it though, check out the 5-star reviews left by clients who continue to recommend us to friends and family.
We know that when you spot a pest, you want help fast. That is why if you call our team before noon, we do our best to arrive at your door the same day. Our team is known for our thorough and effective process, which starts with a detailed inspection to properly identify the nature of the infestation. Next, we walk you through your options and provide our honest recommendations, before getting down to business and performing a targeted application of your personalized treatment.
Commercial and Residential Pest Control Maintenance Programs
We offer a variety of options to fit your needs and budget.
Maintenance Plans
Call
(916) 884-6114

for fast service. Contact Our Team